Acting in the present to improve the future
The mission of the CNR-IIA is part of a highly topical framework for the ecosystemic balance of the planet.
The issue of air quality and air pollution affects the world population as a whole and inevitably is the result of our habits and consumption, economic and productive activities and, last but not least, the policies of national and international decision makers.
The impact of air pollution has repercussions in everyday life and in the future will result in economic and health costs negatively effecting quality of life.
Anthropogenic impacts on the atmosphere
Technologies for monitoring and sharing data
on air pollution
Global changes and ecological transition
latest projects in evidence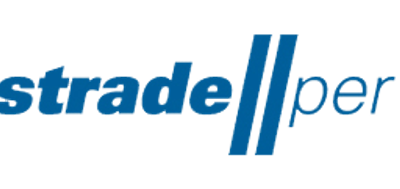 Study of systems for the abatement of pollutant emissions in the motorway sector using photocatalytic paints and electrofilters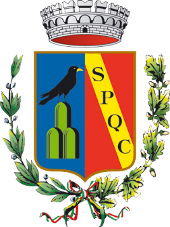 The objective of the activity is the drafting of the programmatic plan SECAP (Action Plan for Sustainable Energy and Climate) of the municipality of Guidonia.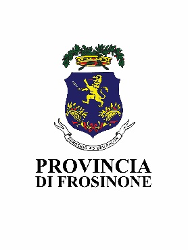 Assessment of the characteristics of industrial plants in the context of environmental authorization applications
Main office in Montelibretti
Secondary office in Rende
Secondary office in Florence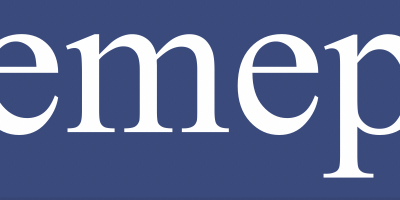 The reactivation process of the historic A. Liberti monitoring station, located in the CNR Research Area of ​​Rome1, has been completed.
Technology transfer
Parallel to the research activities, the Institute is active on the front of the technology transfer not only to the various companies in the environmental services sector but also to other research bodies and / or universities, private and public associations. The results obtained are capitalized in the form of patents in collaboration with the Research Enhancement Office of the National Research Council.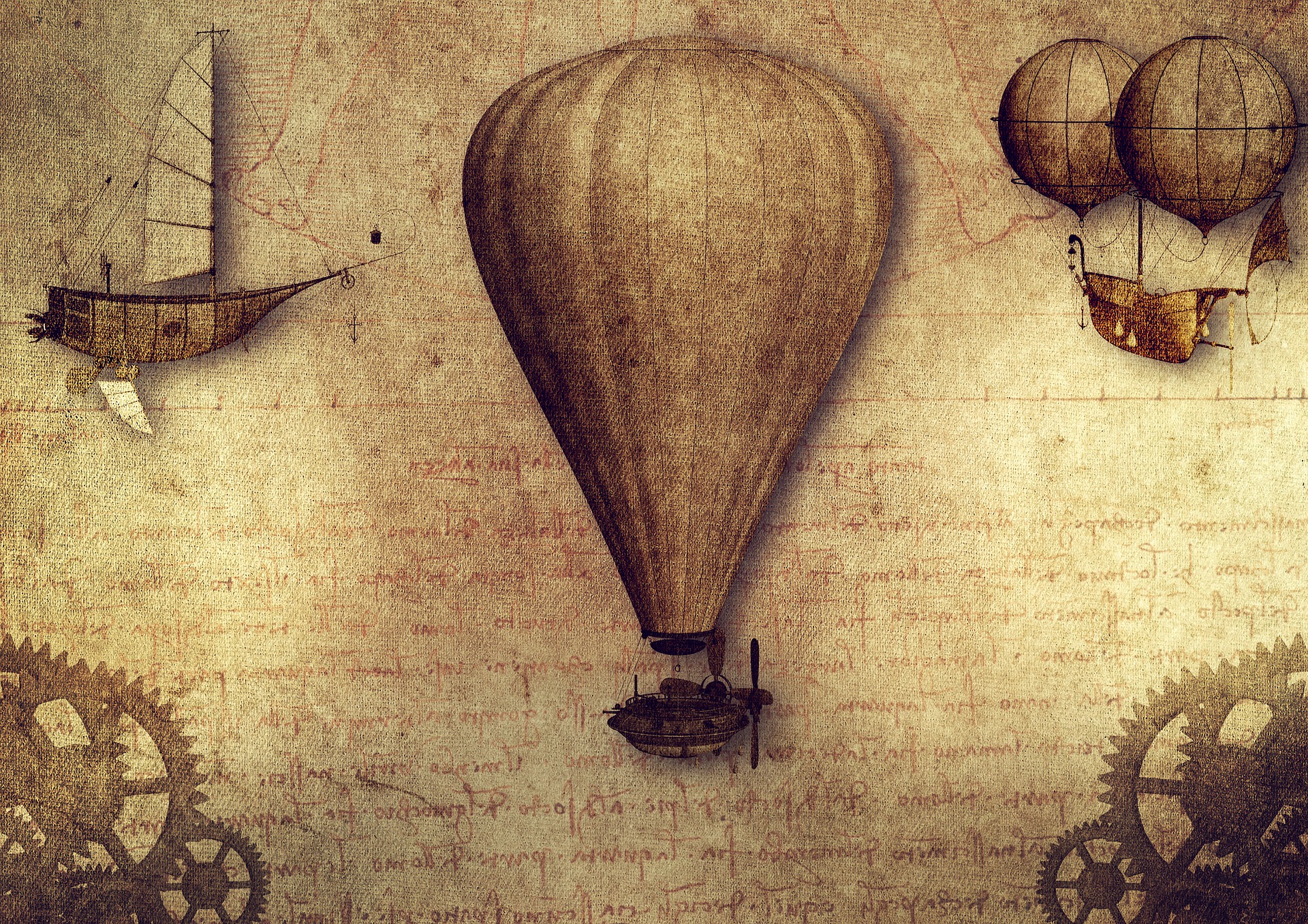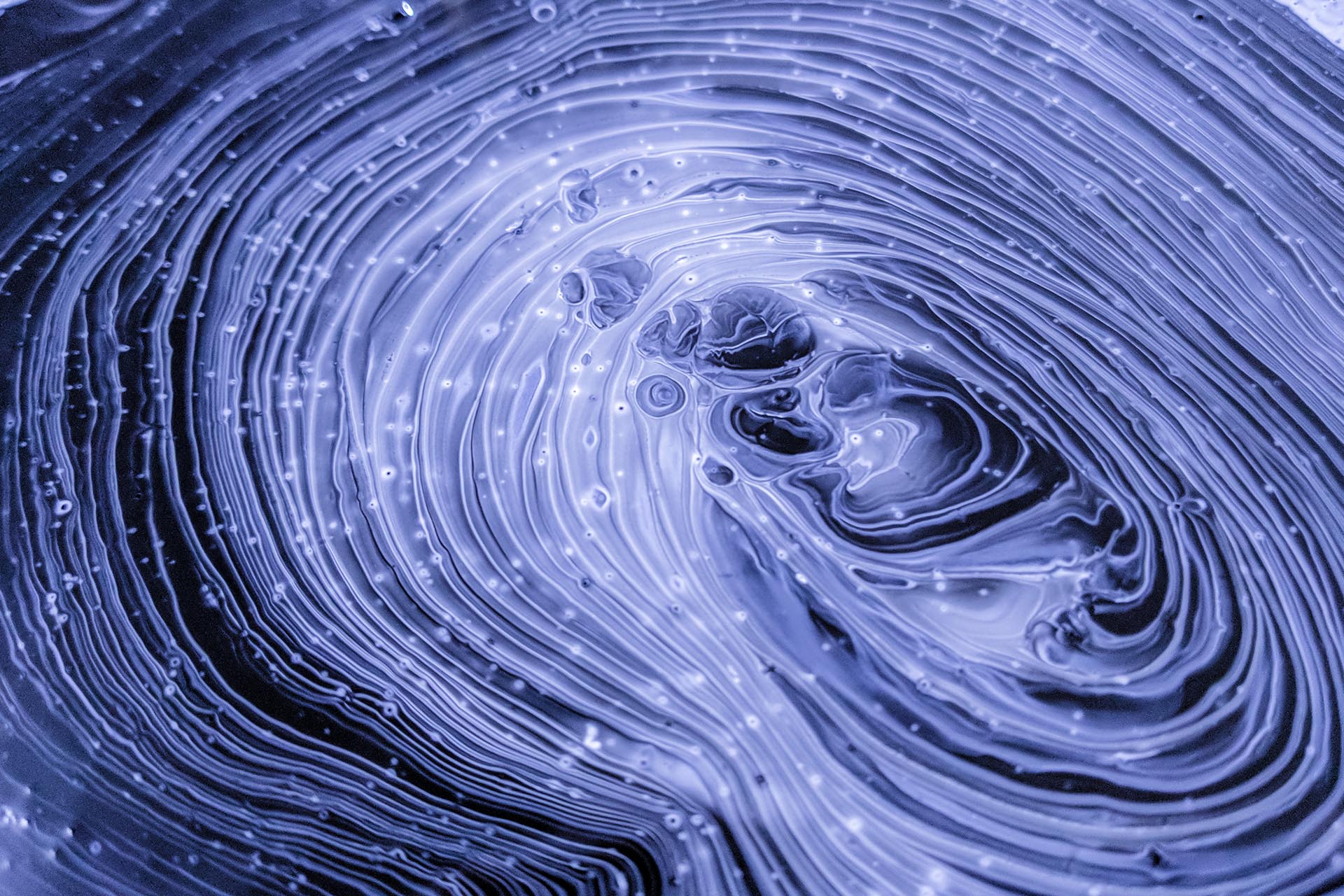 Scientific disclosure
Scientific activity is developed through dissemination activities and projects to give the opportunity to a wide audience to learn about the topic of air pollution and access academic theory and research in an accessible and easy-to-understand form.