Site released in beta version. To report updates and changes write to: webmaster@iia.cnr.it
Towards new frontiers for distributed environmental monitoring based on an ecosystem of plant seed-like soft robots' - 'I-Seed'
Collaboration Agreement, between MATTM-DVA, CNR-IIA, ENEA and Istituto Superiore di Sanità, for the launch of the Special Networks referred to in Legislative Decree. 155/2010
Acting in the present to improve the future.
The mission of the CNR-IIA is part of a highly topical framework for the ecosystemic balance of the planet.
The issue of air quality and air pollution affects the world population as a whole and inevitably is the result of our habits and consumption, economic and productive activities and, last but not least, the policies of national and international decision makers.
The impact of air pollution has repercussions in everyday life and in the future will result in economic and health costs negatively effecting quality of life.
Anthropogenic impacts on the atmosphere
Technologies for monitoring and sharing data
on air pollution
Global changes and ecological transition
latest projects in evidence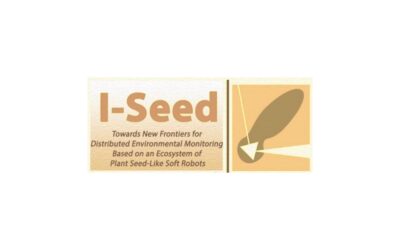 I-Seed Towards new frontiers for distributed environmental monitoring based on an ecosystem of plant seed-like soft robots' - 'I-Seed' Funded by: Horizon2020, ...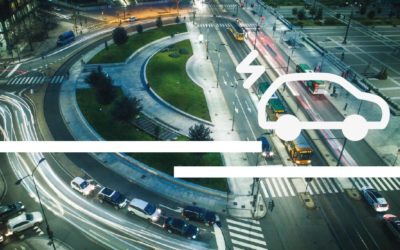 The study presents an evaluation of the dispersion into the atmosphere and of the fallout on the ground of primary and secondary pollutants and the related emission impact in the cities of Turin, Milan, Bologna, Rome and Palermo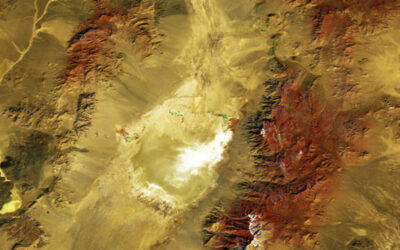 NEWLIFE4DRYLANDS Remote sensing oriented nature based solutions towards a NEW LIFE FOR DRYLANDS Funded by: LIFE2020 Period: January 2020 - June 2023 Introduction ...
Main office in Montelibretti
Secondary office in Rende
Secondary office in Florence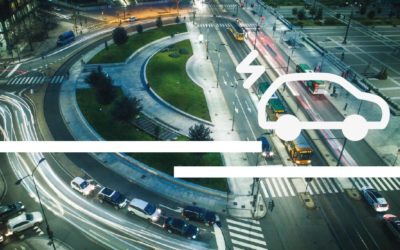 Thursday 25 March from 10:00 to 12:30 CNR-IIA and MOTUS-E present the study "More electric mobility: future scenarios and air quality in Italian cities" in streaming on their respective Facebook pages
Technology transfer
Parallel to the research activities, the CNR-IIA is active on the front of technology transfer aimed at the various companies in the industrial and environmental services sectors.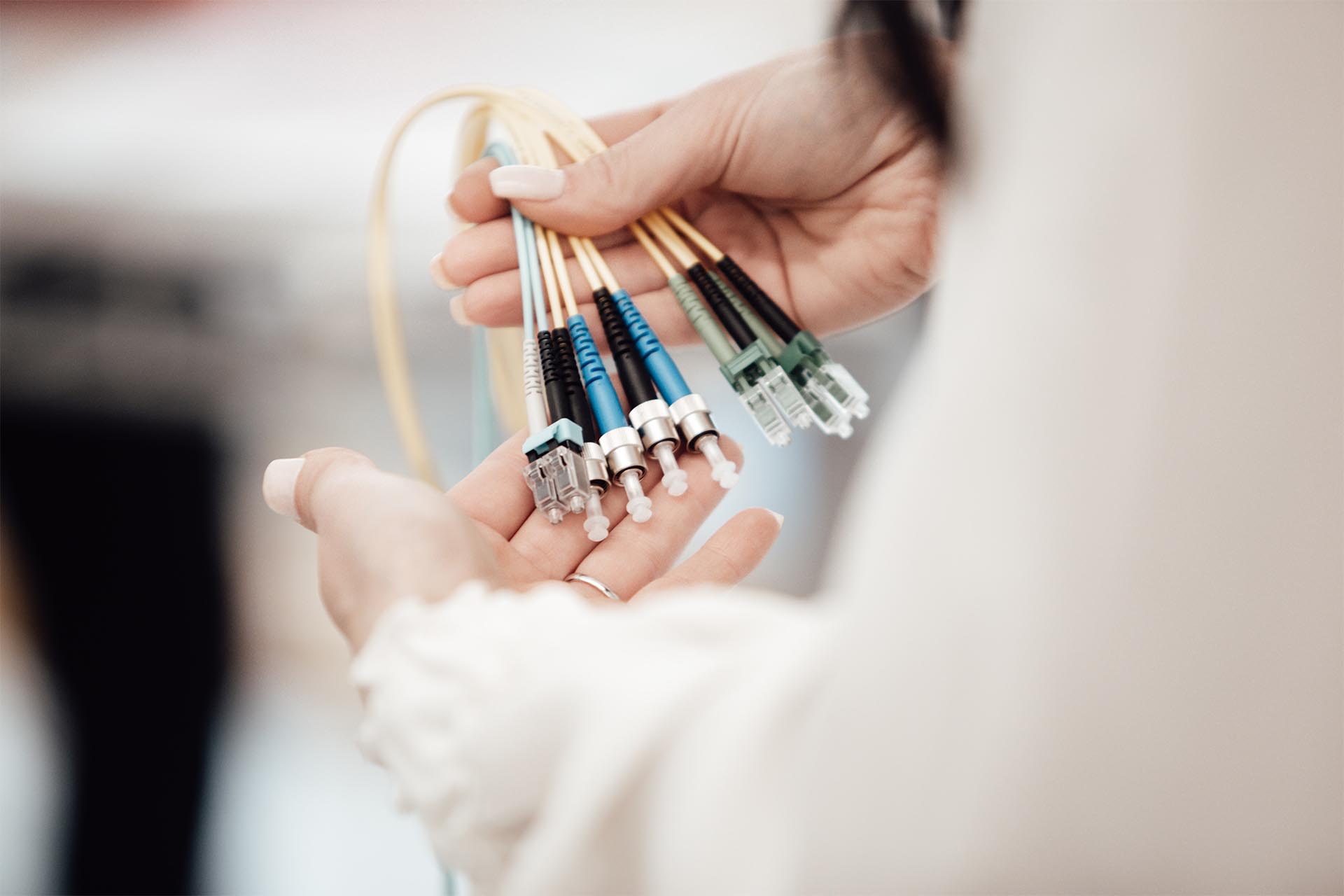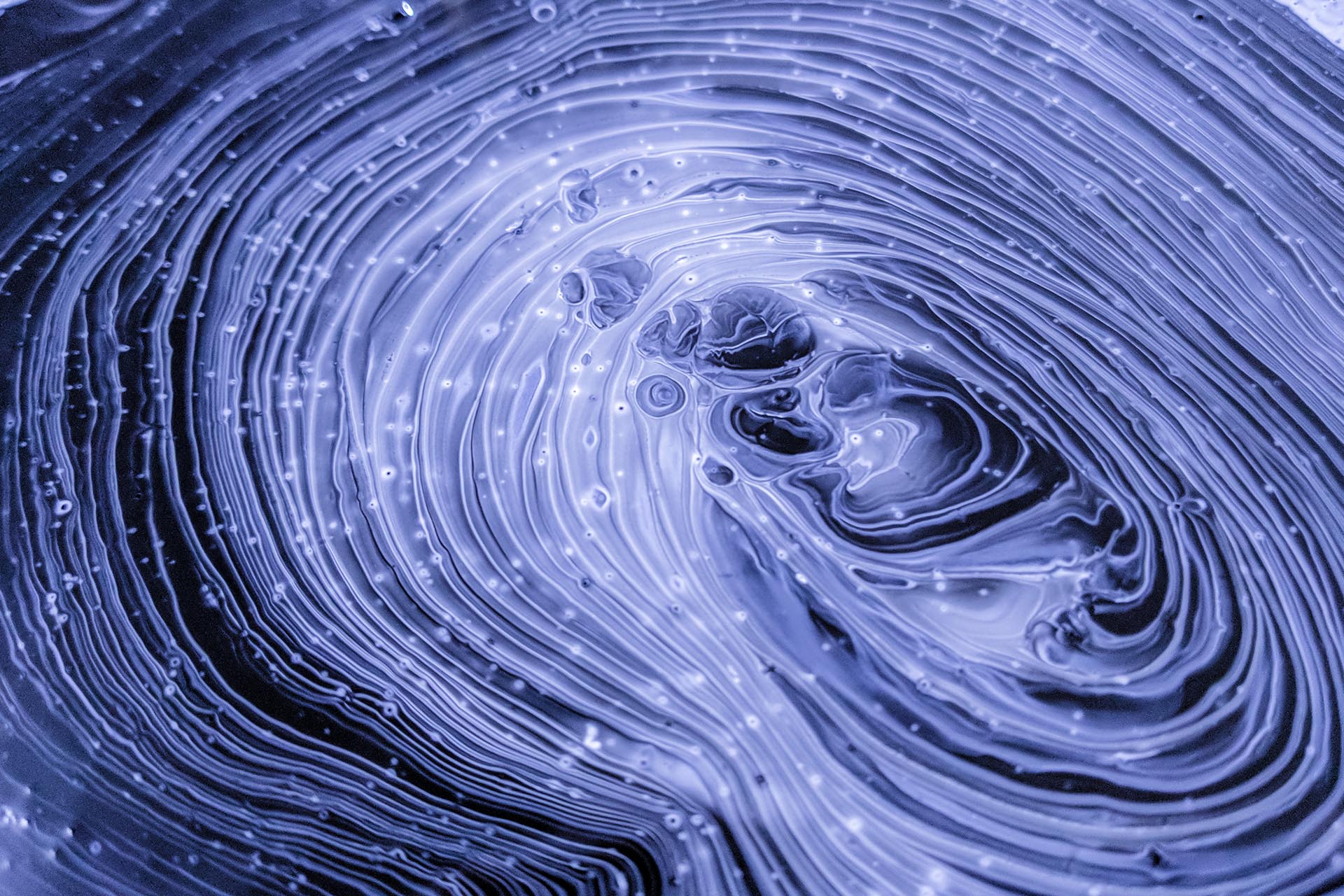 Scientific disclosure
Scientific activity is developed through dissemination activities and projects to give the opportunity to a wide audience to learn about the topic of air pollution and access academic theory and research in an accessible and easy-to-understand form.