Acting in the present to improve the future.
The mission of the CNR-IIA is part of a highly topical framework for the ecosystemic balance of the planet.
The issue of air quality and air pollution affects the world population as a whole and inevitably is the result of our habits and consumption, economic and productive activities and, last but not least, the policies of national and international decision makers.
The impact of air pollution has repercussions in everyday life and in the future will result in economic and health costs negatively effecting quality of life.
Anthropogenic impacts on the atmosphere
Technologies for monitoring and sharing data
on air pollution
Global changes and ecological transition
Main office in Montelibretti
Secondary office in Rende
Secondary office in Florence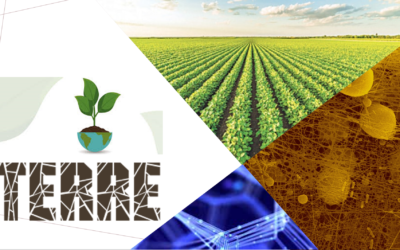 The TERRE project involves various institutes of the CNR (CNR-IIA, CNR-IBE, CNR-IPCB, CNR-IRSA) and the University of Tuscia and aims to improve the technological infrastructure of agricultural practices, combining the development of new agricultural products acting as biostimulants of plant growth, with that of new sensors.
Technology transfer
Parallel to the research activities, the CNR-IIA is active on the front of technology transfer aimed at the various companies in the industrial and environmental services sectors.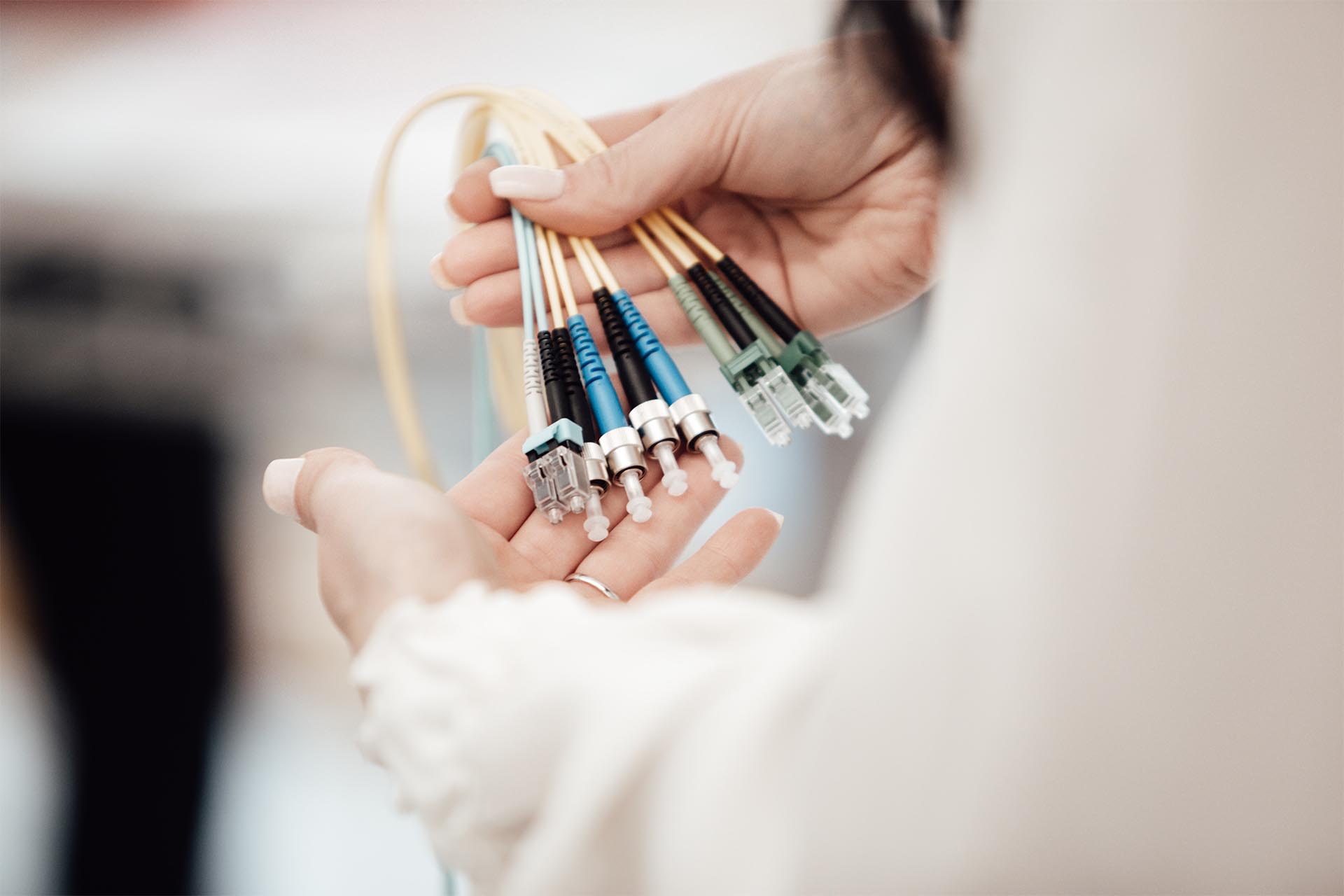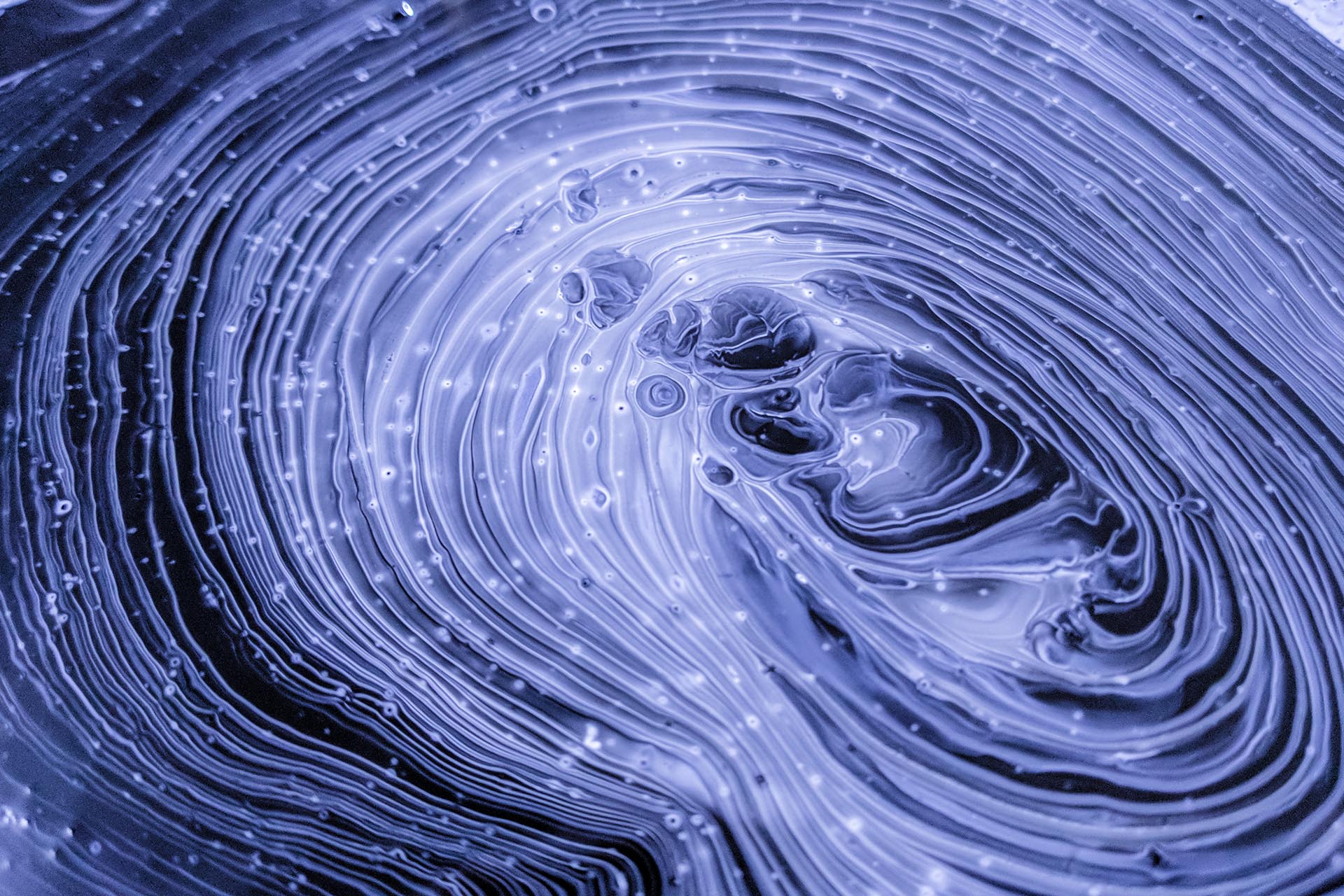 Scientific disclosure
Scientific activity is developed through dissemination activities and projects to give the opportunity to a wide audience to learn about the topic of air pollution and access academic theory and research in an accessible and easy-to-understand form.